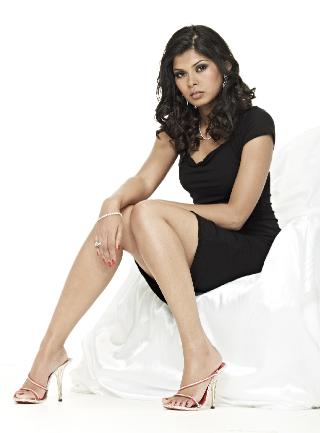 Meet the Eternal Borgezie Diamond Stiletto – individually handcrafted stilettos comprised almost entirely of gold and diamonds.
Each pair of stilettos are handcrafted from gold or platinum, then encrusted with 2,200 handset diamonds, with a total weight of 30 carats. These beautiful stilettos draw comparison with Stradivarius Violins and Fabergé eggs, but the choice isn't difficult for us: give us the stilettos any day!
Prices start from a mere US$155,000 per pair. The House of Borgenzie has more.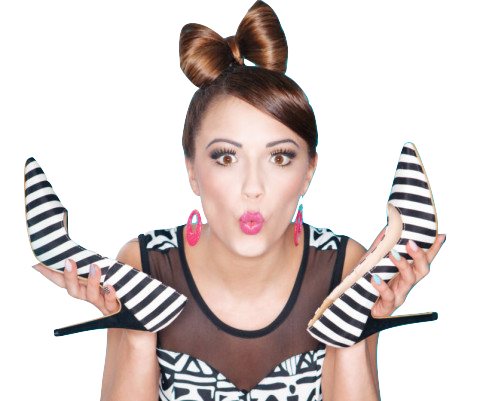 Learn to walk in high heels more comfortably
Master the skill of walking in heels without wearing them every day!