Pop diva Mariah Carey is notorious for her amazing shoe collection. The 40-year singer is now pregnant, but barely even owns any flats (to her husband, Nick Cannon's dismay). Carey, who even wears high heels on the baseball field,recently announced her new collection of fashion items which will be sold via Home Shopping Network. The line includes a number of shoes – with heels, of course!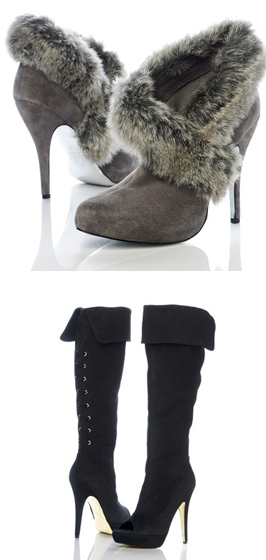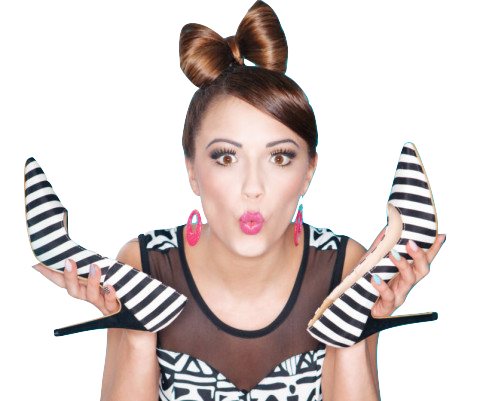 Learn to walk in high heels more comfortably
Master the skill of walking in heels without wearing them every day!