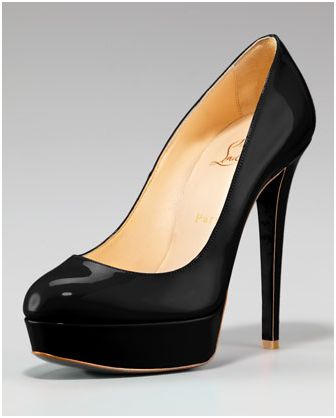 Christian Louboutin makes quite possibly the most popular high heels on the market today. In fact, the trademark red soles of the shoes are, for some, as important as the style of the shoe themselves. Many brand-conscious fashionistas take pride in striding down the street with that bit of bright color peeking out from under their feet. So it's a surprising twist to see a pair of Louboutin pumps without the red sole! The "Bianca" patent leather platform pumps do just that. That is in the black versions have a black sole. The shoe is also available in beige and pink – both of which have the standard red sole. Do you think people will still love to pay the $735 price tag for the shoe without the trademark?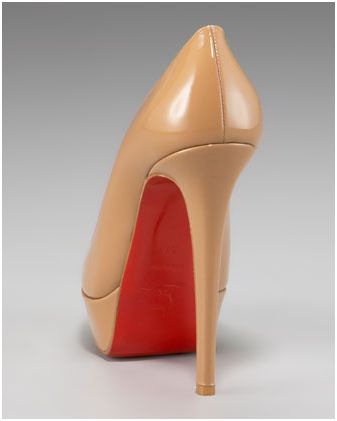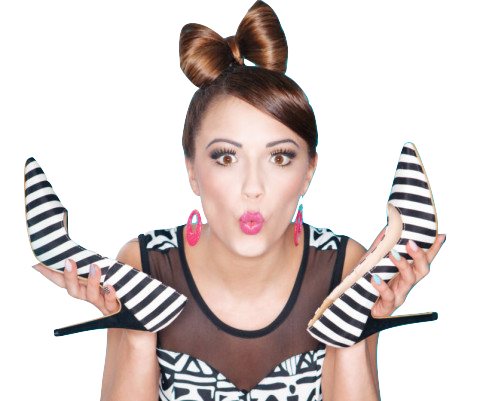 Learn to walk in high heels more comfortably
Master the skill of walking in heels without wearing them every day!