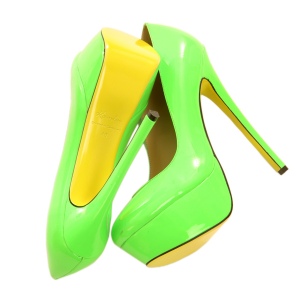 Kandee makes great high heels in bright colors and yummy style names like Lime Sours (above) and Peanut Crunchy (below). But like actually candy, these should probably be consumed sparingly. After all, who needs more than one pair of leopard print, spiked, high heeled booties?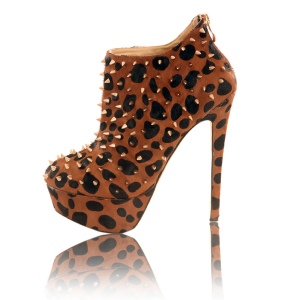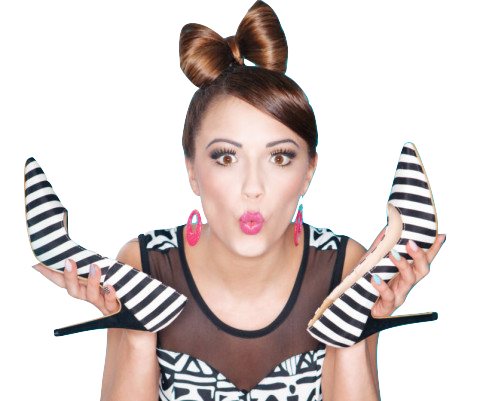 Welcome, Heel Lovers!
Do you adore high heels?
Subscribe to my free newsletter and get high on heels now!
Discover more incredible high heels