Gawking at celebs in their designer high heels might be fun, but for most of us it's just eye candy. For some shoe goodies that are much more accessible, Payless has collaborated with a number of designers to create affordable shoes with a designer touch. Prices range from around $40 for a pair of sandals to $60 for ankle boots.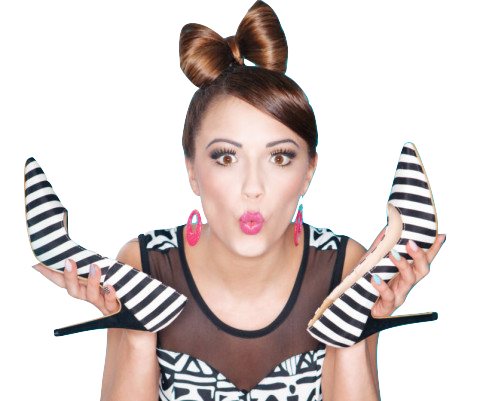 Learn to walk in high heels more comfortably
Master the skill of walking in heels without wearing them every day!