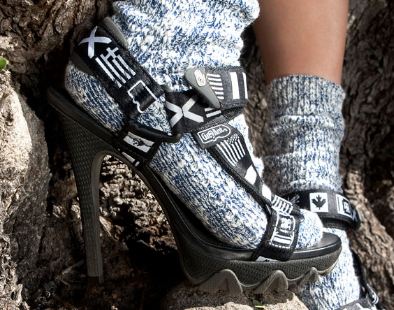 Teva sandals are known for being practical, rugged, outdoorsy – an a number of other utilitarian adjectives. One thing the brand isn't generally associated with, however, is a glamorous lifestyle. But a new partnership with NYC label Grey Ant seems to be attempted to shift Teva's image toward a more style-conscious crowd. Collab has produced this interesting creation, which in the promo shots are worn while doing yard work. First high heeled hiking boots, now this.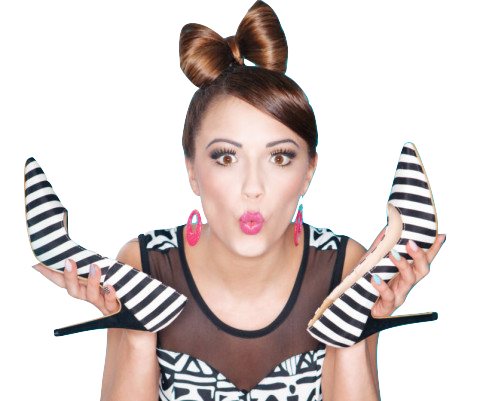 Welcome, Heel Lovers!
Do you adore high heels?
Subscribe to my free newsletter and get high on heels now!
Discover more incredible high heels