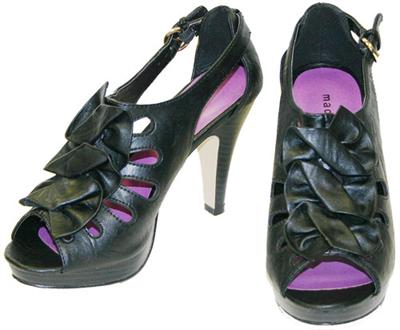 When you think of vegan shoes, you might think the choices are limited to modest shoes and sandals. Actually, there is a wide variety of footwear for folk who prefer not to wear animal products and the selection has gotten bigger and more fashionable with the recent trend toward eco-fashion. Here are just a few sassy, animal-friendly pairs of high heels. Above: Madden Girl Kobiee Black Vegan Platform Pump, found here.
Ed Hardy Peacock Heart Sunset Heel, found here.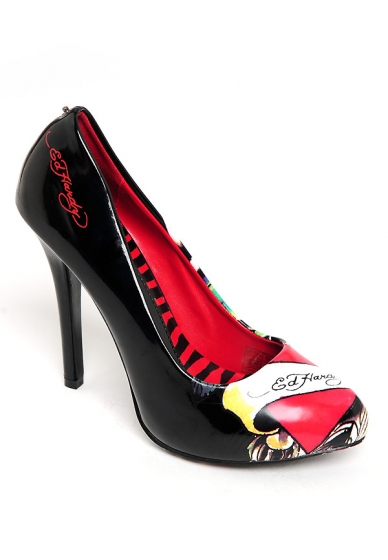 Schuh Prince Court Glitter High Heels, found here.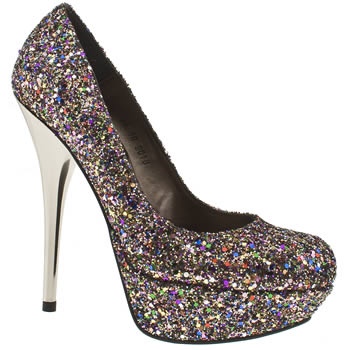 Plaza Grey Faux Suede Slouch Boot, found here.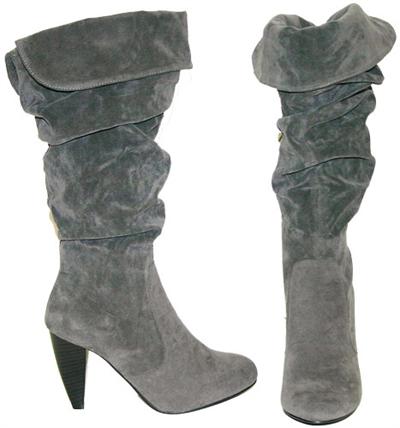 Modcloth Make Way Heel, found here.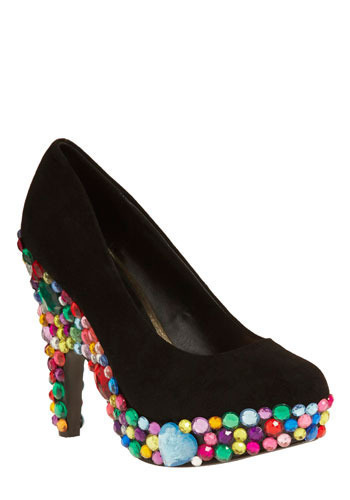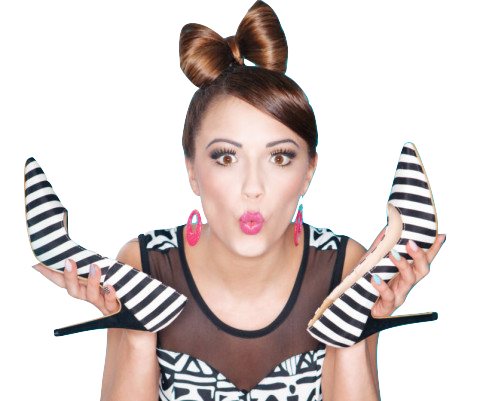 Learn to walk in high heels more comfortably
Master the skill of walking in heels without wearing them every day!