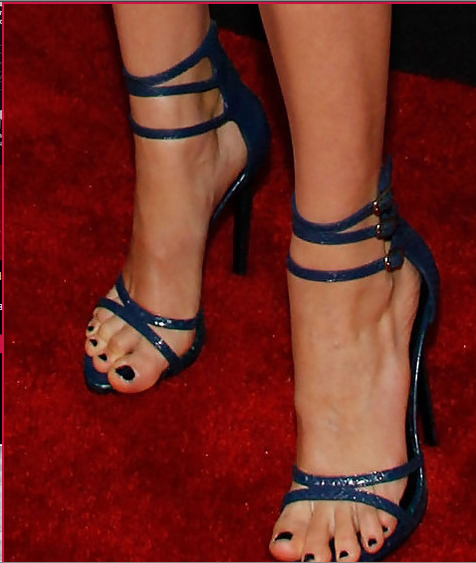 Wednesday evening in New York city saw a parade VIP strutting down the red carpet for the NYC & Company Foundation Leadership Awards Gala. Those in attendance included designer Diane Von Furstenberg, Vogue magazine editor Anna Wintour, model Carolyn Murphy, and a host of other celebrities and fashion industry insiders. The gala raised over $1 million in funds to benefit the foundation, which helps sustain the city's nonprofit cultural community.
In addition to the fantastic cause, there was some stellar style seen on the red carpet. Including the above strappy, high heeled sandals. So who ware these sexy shoes? It's actress Leelee Sobieski. She wears the shoes with a chic little black dress with trendy lace sleeves. What a great way to add a touch of color!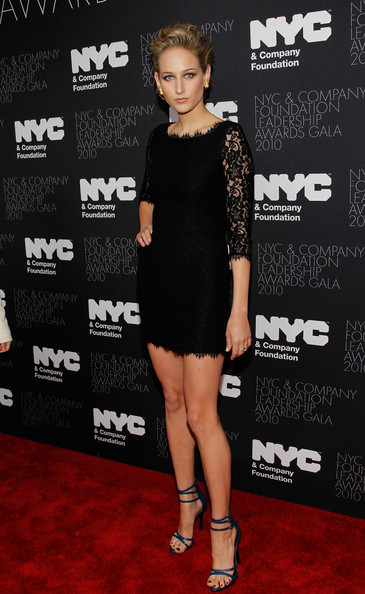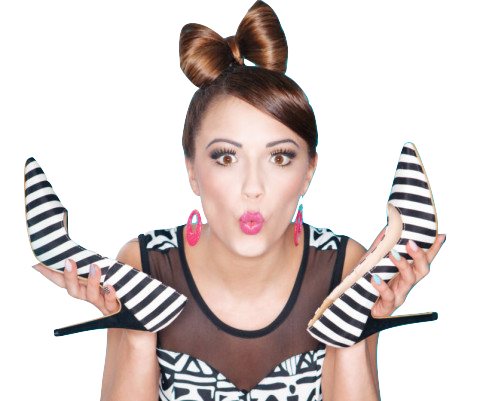 Learn to walk in high heels more comfortably
Master the skill of walking in heels without wearing them every day!