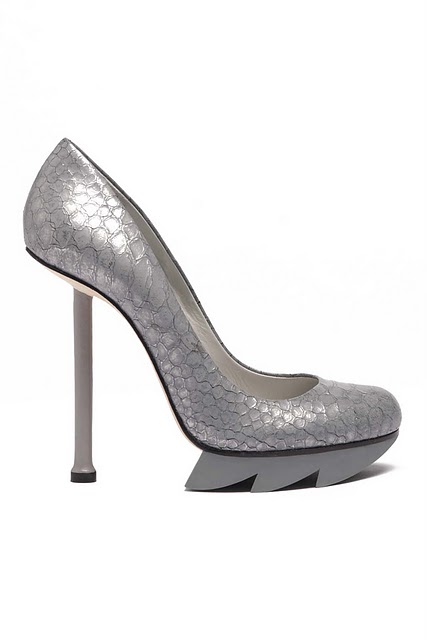 Camilla Skovgaard is a Danish footwear designer who has made her mark with her distinctive design aesthetic. Her shoes are popular among fashionistas that love edgy style. For her Spring 2011 collection Skovgaard presents a selection of high heels that have her characteristically futuristic flavor. These snake skin pumps are ladylike and tough at the same time. Great for jeans, a skirt, or even a cocktail dress.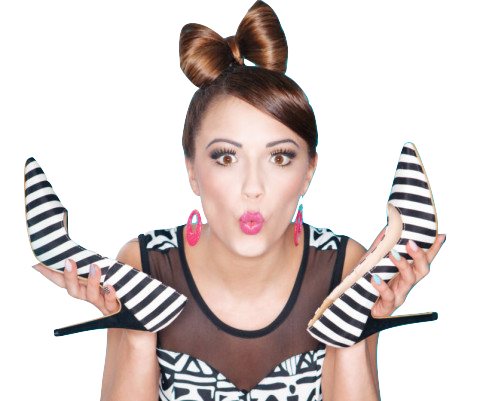 Do you adore high heels?
Subscribe to my free newsletter and get high on heels now!