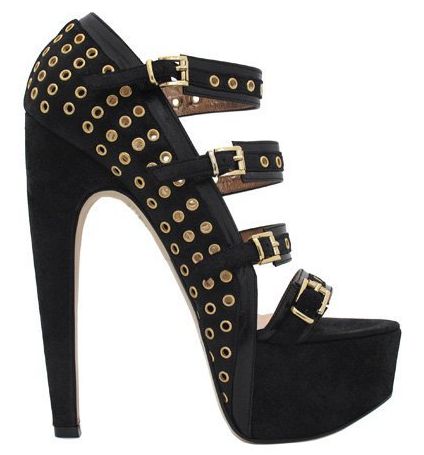 Girly shoes certainly have their place in a wardrobe – especially in Spring with satin and pink and everything frilly looks great against the gorgeous weather. On the other hand, your shoe wardrobe has a place for something a bit more hardcore.
There's nothing sweet about these black suede platform sandals by emerging designer Gil Carvalho. These puppies are bad to the bone – with grommets, buckles, and the kind of super high heels that make you feel like a total rock star. They are currently available directly from the designer at www.GilCarvalho.com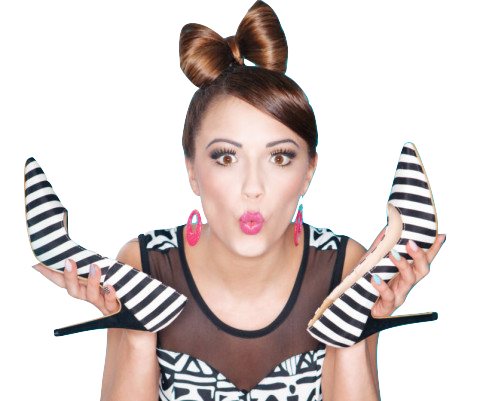 Learn to walk in high heels more comfortably
Master the skill of walking in heels without wearing them every day!