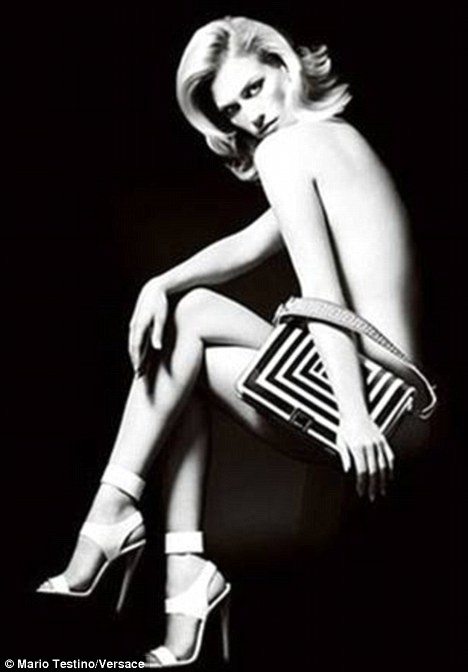 Actress January Jones has made her fame as Betty Draper on the hit TV show "Mad Men" where her character is known for prim and proper style. But Jones is taking on a completely different character in her new role as the face of Versace. A newly released ad shows Jones modelling a pair of high heels from the Spring 2011 collection and only a striped clutch to maintain her modesty. The steamy ad is a far cry from the tightly tailored housewife look we're used to seeing Jones wear. Check out the heels and a few others from the new collection below.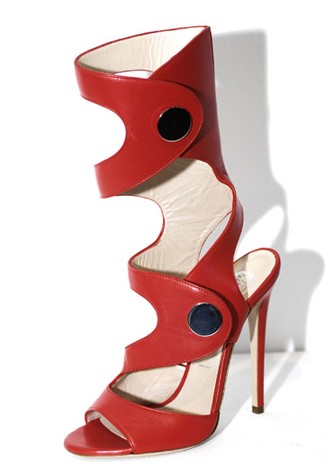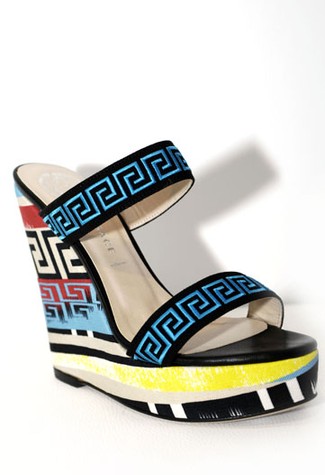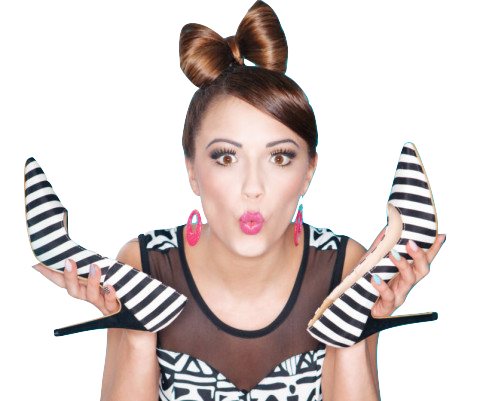 Do you adore high heels?
Subscribe to my free newsletter and get high on heels now!