Swedish collective fashion house Acne has a cult following for this funky, fashion-forward style. The Acne aesthetic is not for everyone, however, and these heels are a perfect example of that. The Sapphire 1 Sandal features three industrial heels with a rusty finish on each shoe. Two of three on each shoe are detachable. They retail for around US$1000.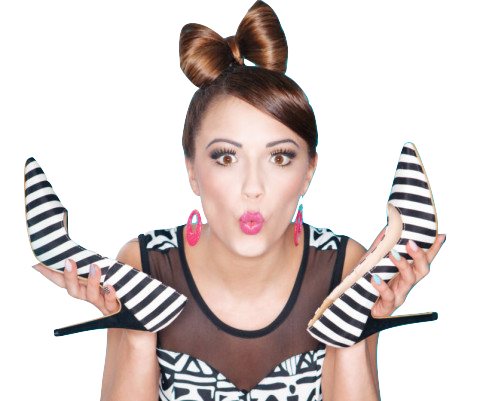 Learn to walk in high heels more comfortably
Master the skill of walking in heels without wearing them every day!