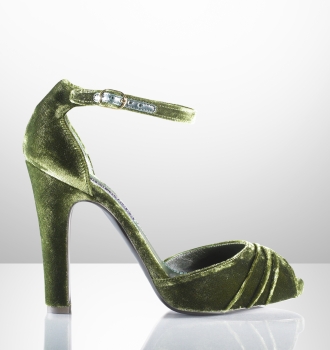 Velvet apparel is sweeping the fashion world right now and, of course, shoes are no exception. A pair of velvet pumps adds a little sumptuous texture to an outfit and the fabric is especially appropriate for festive occasions. Still, the trend is one that's definitely temporary. What do you think? Are velvet heels Hot or Not? Above: Pira Velvet heel by Ralph Lauren.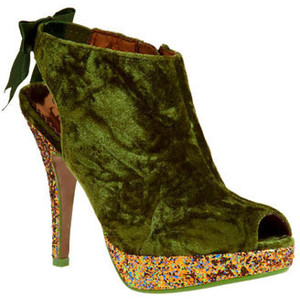 A Many-Splendored Thing Heel by Modcloth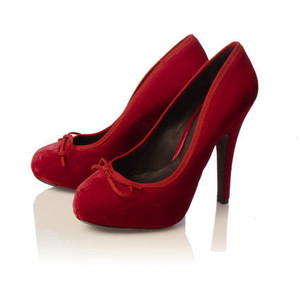 Ballet Pump by Kurt Geiger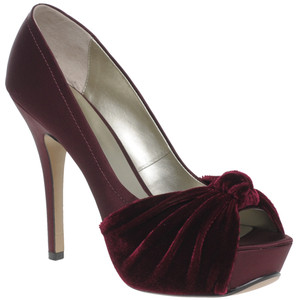 Velvet Knot Platforms by ASOS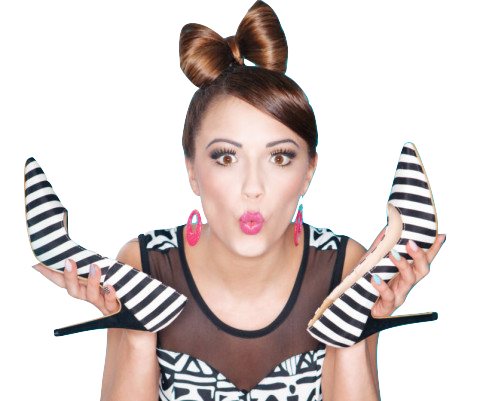 Learn to walk in high heels more comfortably
Master the skill of walking in heels without wearing them every day!