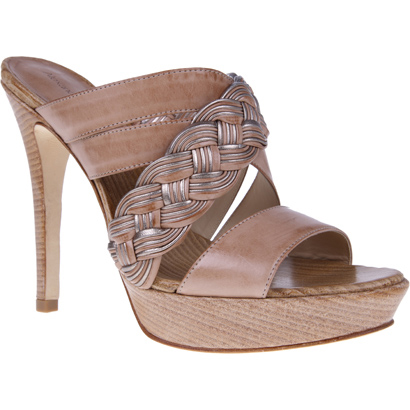 It's always good to add a new designer to your shoe arsenal. The variety helps to ensure that your shoe wardrobe (or at least your show knowledge) will be unique and you won't always be wearing what everyon else is wearing. So if you didn't already know, you should know Portuguese designer Alexandre Birman. Shoes from this brand will satisfy wardrobe staples and let you explore fashion-forward styles in a elegant and well-crafted manner. Find Alexandre Birman shoes at high-end stores like Neiman Marcus, Harvey Nichols, and Browns.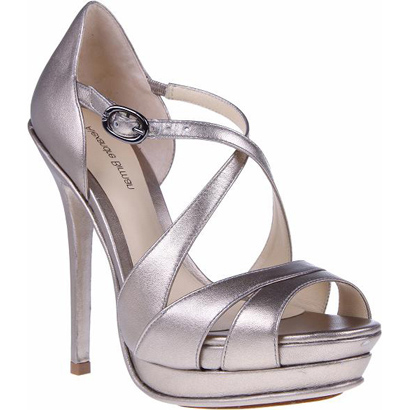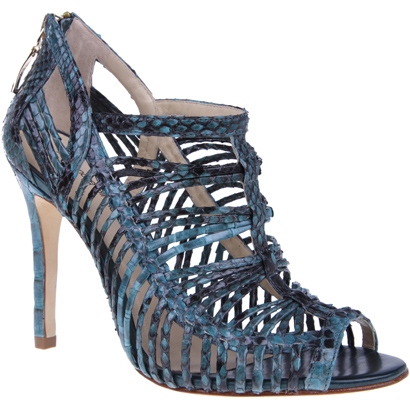 ---
Naughty shoes!
One 6 inch stiletto sandal outsells all others. This is it.
---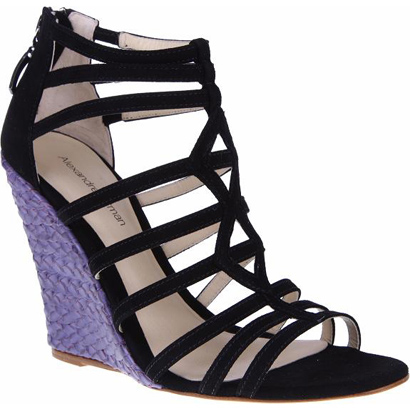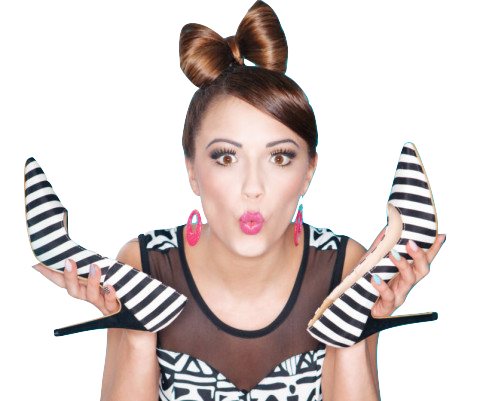 Welcome, Heel Lovers!
Do you adore high heels?
Subscribe to my free newsletter and get high on heels now!
Discover more incredible high heels