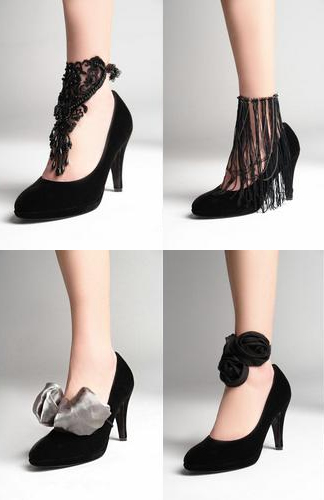 When your shoes are the best loved items in your wardrobe it make sense that you would want to do you best to bring attention to them. Using shoe accessories are a great way to nicely frame your shoes and add variety to your footwear collection. Shoellery is a chic line of jewellry for your ankles/feet. But these are more than just your run-of-the-mill anklets. Just check out how these change the look of a pair of plain black pumps! The pieces sell for between $40 and $100. Click here to see more.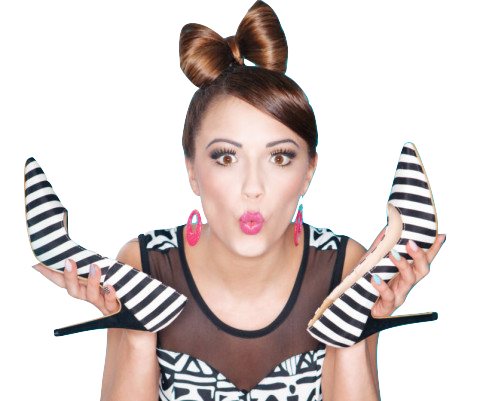 Learn to walk in high heels more comfortably
Master the skill of walking in heels without wearing them every day!