When most people think of fashion week there minds often go to New York or Paris. The fact is, however, that fashion weeks occur all of the world. And one that's gaining increasing recognition is Fashion Rio, whose Winter 2011 season is taking place right now in Rio de Janeiro, Brazil. The week-long event has only just begun but we've already seen some delicious shoe candy on the runways. Above a multi-colored, multi-textured bootie from the Mark Blash shoe. In contrast, a mush more subdued style from Mark Frame Studio below.
photos via Haus Hype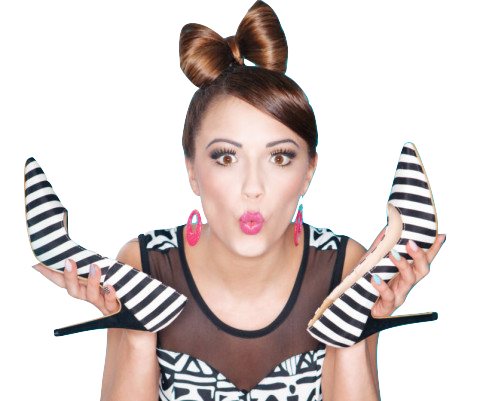 Learn to walk in high heels more comfortably
Master the skill of walking in heels without wearing them every day!