Wedges are a great way to get a super high heel with a little extra support under your foot. However, you have a super high wedge that the Alexander Wang "Kasia" sandal shown above you might find yourself feeling like you are only walking on your tip-toes all day. The same goes for the Christain Louboutin "Panier 120" wedges below. Beautiful shoes, but definitely meant for sitting – not standing or walking.
If comfort's not an issue for you, feel free to indulge in the above lovelies. However, if you want a little more freedom to be both cute and comfy, look for a wedge that has a platform. This allows you to get the height without such a steep incline on your foots. Diane von Furstenberg's 'Opal" wedges below have a modest platform, but it's enough to make the shoes more wearable. Next, the "Agadir" espadrilles by Yves Saint Laurent are the kind of sandals that give you the height you crave while being comfortable enough to walk around in for a while.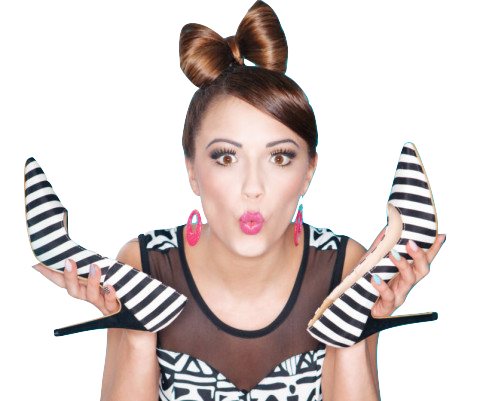 Learn to walk in high heels more comfortably
Master the skill of walking in heels without wearing them every day!