Actress Michelle Williams appears in the February 2011 issue of Marie Claire looking colorful and happy. The look above is characteristic of the spread, which is full of a bright meets sheer combo. The shoe's she wears in the shot are from Nicholas Kirkwood's Spring 2011 collection. A similar pair is available here for around US$1500. See the rest of the gorgeous editorial here.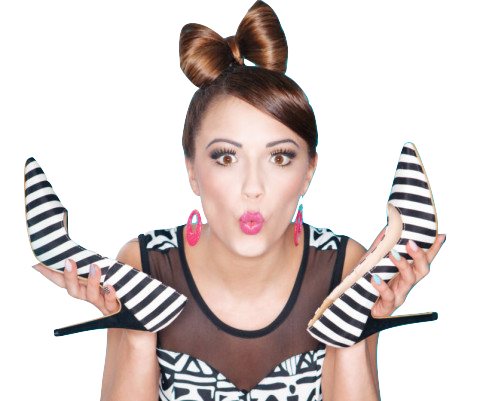 Do you adore high heels?
Subscribe to my free newsletter and get high on heels now!