Actress Ginnifer Goodwin is one of our ones-to-watch on the red carpet. The brunette beauty is always very stylish in a unique way that stands out among the celebrity crowd. Accordingly, she's a good one to keep an eye on for hot new shoe designers. The star recently attended a charity event in Los Angeles and wore a chic Monique Lhuillier cocktail dress with a pair of unexpected red shoes. Yet even more impressive then the fact that the shoes were red is that they sported a patterned platform wedge. Definitely not your run-o-the mill ensemble!
The shoes are made by Raphael Young. The young designer is Paris-based and has the distinction of learning his craft as an intern at the legendary Yves Saint Laurent fashion house. Check out a bit of the awesome variety in the designers Spring 2011 collection. More at raphaelyoung.com.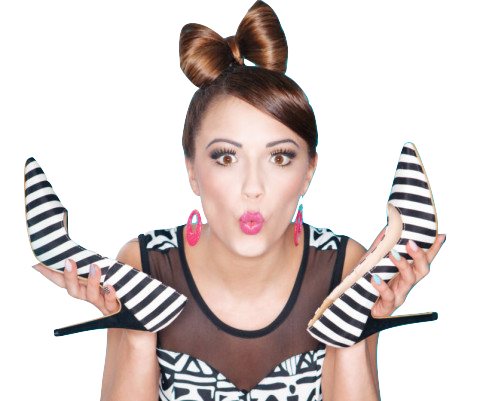 Learn to walk in high heels more comfortably
Master the skill of walking in heels without wearing them every day!