Of all the award shows the Grammys seems to feature the most divalicious fashion. It must be that musicians are more prone to take fashion risks and be daring with over-the-top glam. In keeping with that sentiment, this year's Grammy Awards red carpet featured a definite trend toward super sparkly high heels. Whether all-over sparkle or just some high-shine embellishments, celebrity feet were as blinged out as their fingers, wrists and ears. Above, Jennifer Lopez in Christian Louboutin.
Bonnie McKee
---
Naughty shoes!
One 6 inch stiletto sandal outsells all others. This is it.
---
Anna Nalick
Kelly Osbourne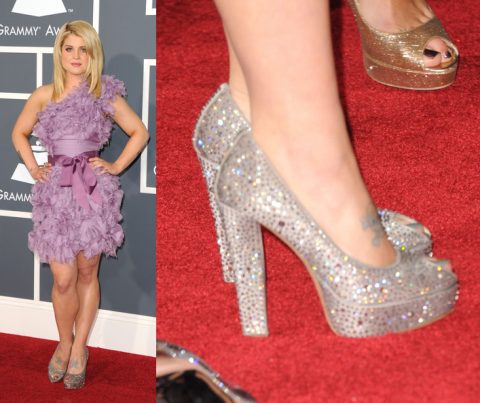 Paz Vega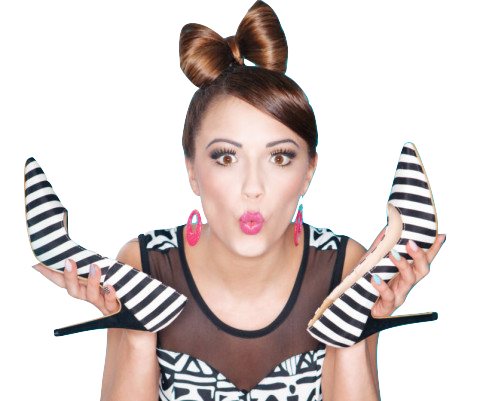 Welcome, Heel Lovers!
Do you adore high heels?
Subscribe to my free newsletter and get high on heels now!
Discover more incredible high heels