Former American candidate for Vice President Sarah Palin is known for making waves on the political scene. But this week it wasn't the resigned governor's opinions on public policy that sparked a buzz of news – it was her footwear choice! Palin wore a pair of trendy, leopard print high heels to attend a meeting of the Long Island Association. She paired the saucy shoes with a relatively plain black suit, which made the choice that much more surprising.
via Huffington Post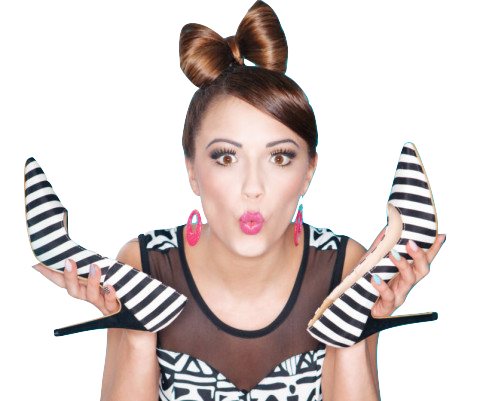 Do you adore high heels?
Subscribe to my free newsletter and get high on heels now!