Sometimes high heels are all about flash and glamour – and we love it. There's something to be said, however, for a beautifully crafted, understated high heel. They're the kind that you buy and keep for years and years, not just because they're well made, but because the design is classic enough to remain relevant season after season.
Bottega Veneta is one brand you can count on for this type of high heel. The "Nero" sandal shown above, for example, uses studs in a way that makes the very trendy embellishment look classic. Have a look at how the brand interprets the follow shoe trends. All styles are available at BottegaVeneta.com.
Open Toe Ankle Boots
Exotic skin, colour blocking

Round Toe, Perforated Suede
Leather lacing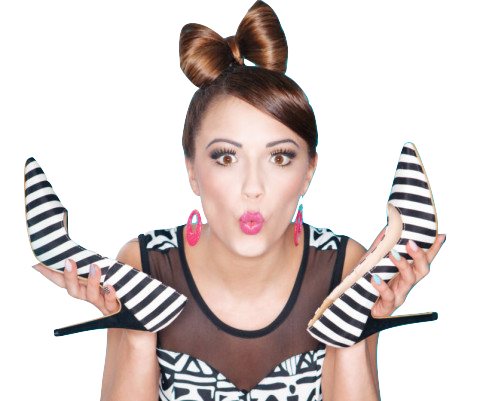 Learn to walk in high heels more comfortably
Master the skill of walking in heels without wearing them every day!