James Bond is always surrounded by beautiful women. And those beautiful women often have beautiful shoes. But have you ever imagined 007 donning his lovers' shoes? Well now you don't have to.
Daniel Craig, the latest actor to play the famous casanova, stars in a public service announcement about gender equality. The PSA in narrated by James Bond co-star Judi Dench and features Craig dressed in drag – all the way down to his smart black pumps. The actor actually looks pretty comfortable in his heels. The hair and dress… not so much.
[youtube]gkp4t5NYzVM[/youtube]
Spotted at courant.com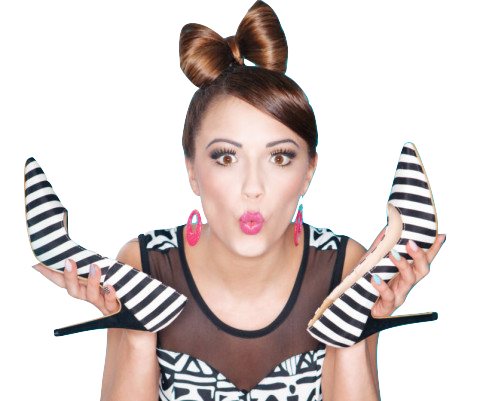 Learn to walk in high heels more comfortably
Master the skill of walking in heels without wearing them every day!