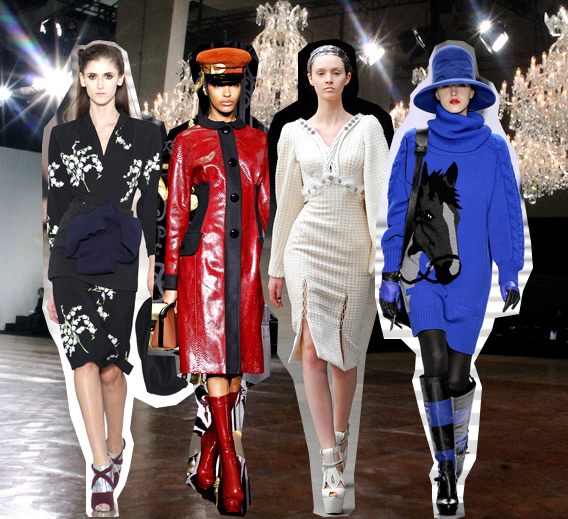 Paris Fashion Week wrapped on Wednesday of this week, but we're stilling digesting the many, many shows from the fashion capital city. With the downfall of John Galliano at Dior and Christophe Decarnin of Balmain reportedly in a mental hospital, the week was full of controversy. Ultimately, though, the fashion shined through. From understated pumps at Celine to fetish-worthy boots at Alexander McQueen, to whimsical rain boots at Louis Vuitton, the selection of high heels was a show in itself. Have a look at some of our favorites in the gallery below.
photos: style.com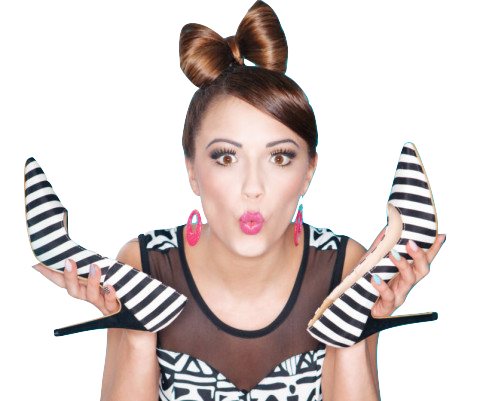 Learn to walk in high heels more comfortably
Master the skill of walking in heels without wearing them every day!