A group of inventors from Taiwan have devised an ingenious way for lovers of high heels to get more mileage out of each pair of shoes. We've seen shoe accessories that allow you to add embellishments to the main body of the shoe, but this invention allows you to change the heel itself!
The shoe innovation won gold at the 39th International Exhibition of Inventions in Geneva, Switzerland. According to reports, the team, who are from Chung Hwa University, are in talks with manufacturers to take the invention public.
photo: denverpost.com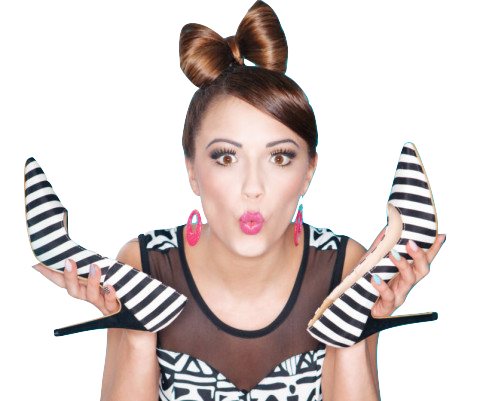 Do you adore high heels?
Subscribe to my free newsletter and get high on heels now!