Fashion with fringed details is all the rage right now. So, naturally, designer brands have turned out some delightful footwear that displays the trend on gorgeous high heels. The problem with heels from Gucci and such, however, is the high prices. But thankfully those for whom spending a thousand bucks on a pair of shoes isn't realistic can still enjoy the trend at much more accessible prices. If money's no object, splurge on the lovelies above. Else, if you're on a budget you can save on the cuties below. Enjoy!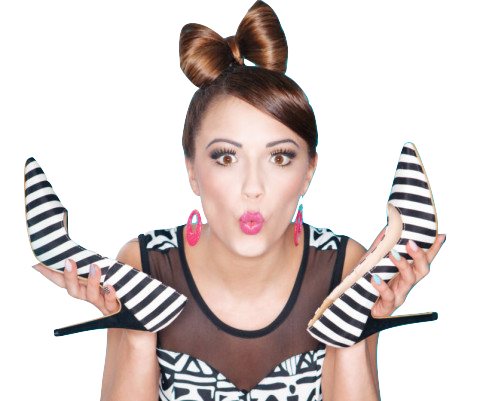 Learn to walk in high heels more comfortably
Master the skill of walking in heels without wearing them every day!