After the heaping amount of hype that surrounded last month's wedding between the UK's Prince William and Kate Middleton, royal watchers have found something new to get themselves all worked up about: the honeymoon! News is the pair will spend their honeymoon in the Seychelles – a group of islands off the coast of Africa in the Indian Ocean. As per usual, the news made us think of our favorite thing – shoes!
There's a brand called Seychelles that makes adorable high heels, with a vintage flair and modern appeal. And best of all the prices are completely reasonable. The above espadrilles style, called "Pickford" retails for about $100 at stores like Heels.com. Check out more heels from the Seychelles brand below.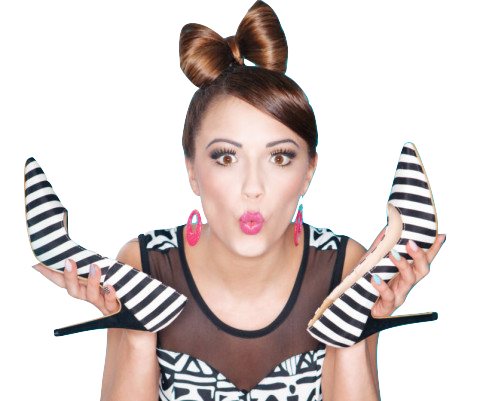 Learn to walk in high heels more comfortably
Master the skill of walking in heels without wearing them every day!