Who needs TV these days when we've got the world wide web to entertain us? And it's not just blogs and shoe sales keeping us glued to our monitors, the so-good-it-must-be-fattening phenomenon that is reality television has found its way onto the net and the new medium means niche shows are easier to find. We, of course, are always up for some shoe gazing, so we love FN Shoestar, an online design contest that's searching for the next superstar shoe designer. On this week's episode the contestants designed a shoe that could potentially appear in music star-turned-shoe peddler, Fergie's shoe line and had to present their creations to a panel of judges that included the pop star herself. See a few examples of high heels from the Fergie brand above, then check out the video below. Who do you think should win the challenge?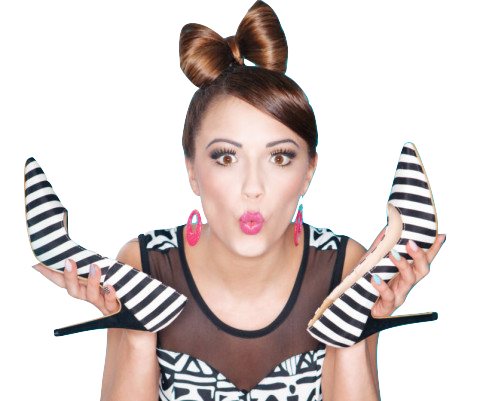 Learn to walk in high heels more comfortably
Master the skill of walking in heels without wearing them every day!