We couldn't resist posting these new beauties from Enzo Angiolini today. They're called Smiles, and the colour is not brown. It's called "luggage." Fortunately we're all for descriptive colour names here at highheelsdaily.com. You can pick up a pair of Smiles from Zappos for $99 (and they also come in black and natural leather).
Meanwhile Fergie's Kitana is on sale through the same retailer for $64.91. The colour? That would be bark.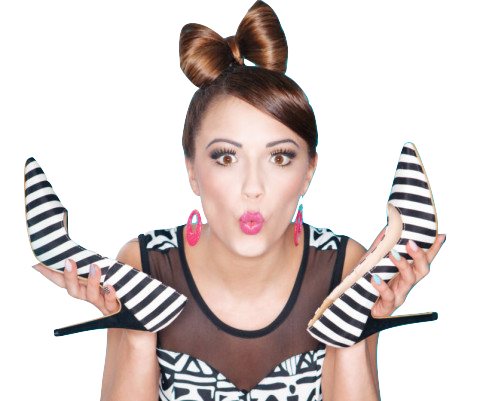 Learn to walk in high heels more comfortably
Master the skill of walking in heels without wearing them every day!