These two pairs of high heels have nothing in common except a link of "star" proportions: they are Daniele Marziali's 16cm heels above complete with starfish feature, and Tony Bianco's Popstar heels below. Dubious link yes, but they're so eye-catching we had to share them.
The Marziali's are €105.00,  and the Bianco's $AU179.95. Forgive us.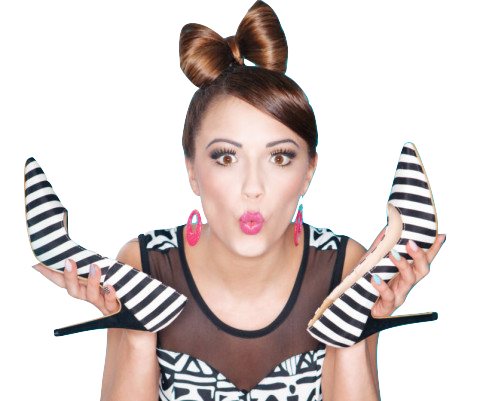 Learn to walk in high heels more comfortably
Master the skill of walking in heels without wearing them every day!