Savina is a student, a blogger and a fashion lover who cherishes everything about style – like leather jackets, biker boots and, of course, high heels. Savina has matched these ASOS high heels with Gestuz metallic pants and a fluoro envelope case, and tells us she loves this simple but stylish look.
Thanks for sharing this with us Savina! See more of Savina's looks at The Blossom Girls. If you'd like to share your latest high heeled look just go to our submit pic page, and fill in your details. We'd  love to feature you!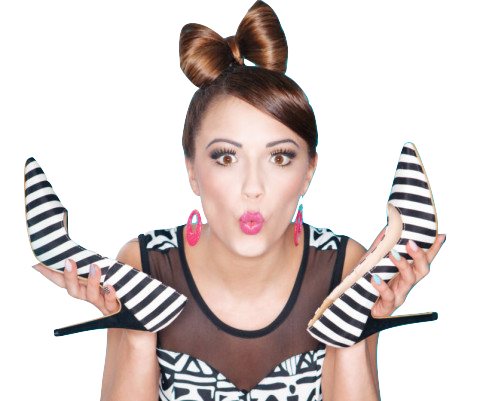 Do you adore high heels?
Subscribe to my free newsletter and get high on heels now!