Two cool new stripy-soled wedges have just hit the market, so we thought we'd share them with you. Cindy (above) is new to Kate Spade for $328, and Pearl (below) is new to Jimmy Choo for £695.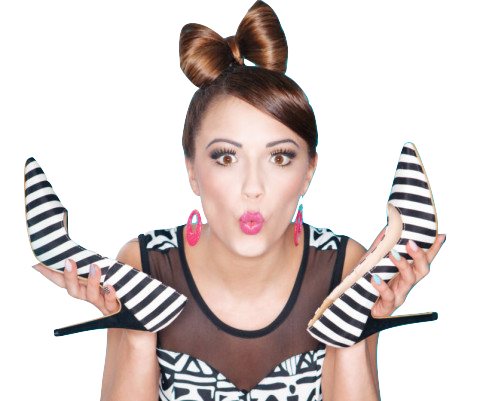 Welcome, Heel Lovers!
Do you adore high heels?
Subscribe to my free newsletter and get high on heels now!
Discover more incredible high heels