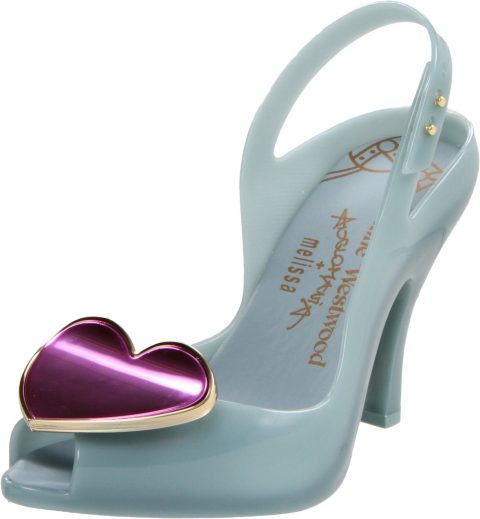 If ever there was a day to wear your heart on your heels we figure today – Valentines Day – is it. Happily  Melissa Shoes has released its iconic Lady Dragon Love Heart slingback in a great mix of new colors for 2012, which all fit the bill nicely.
This much beloved shoe is made from 100% recyclable plastic and was created in collaboration with Vivienne Westwood. The new colors  are widely available online (we found the above paid for $180 at Endless). Happy Valentines Day X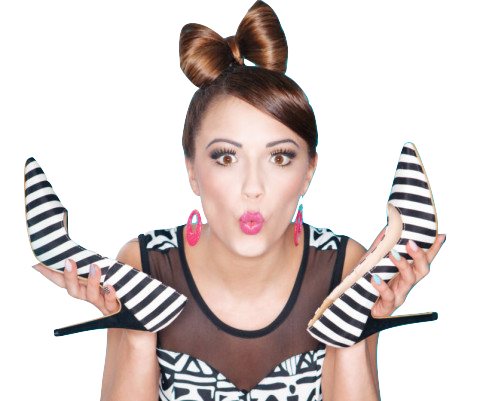 Learn to walk in high heels more comfortably
Master the skill of walking in heels without wearing them every day!