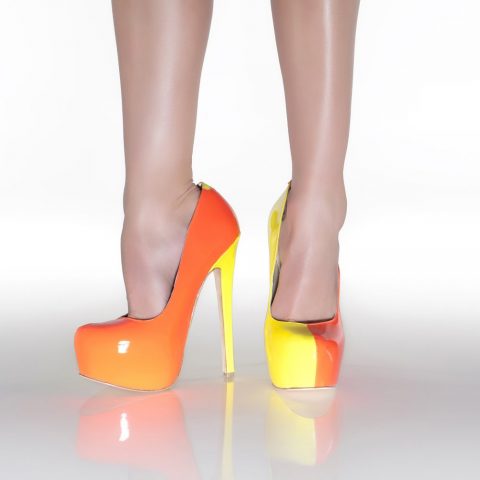 The 2012 spring / summer collection from the colorful Kandee Shoes is now available on the brand's website, and of course designer "Mr Kandee" does not disappoint. The collection is called "LOUD" and it includes many striking and fun high heels, our favorites being these "split personality" pumps, which are half one color and half another. That's Oranges & Lemons above and Apple Sours below. Both are £140.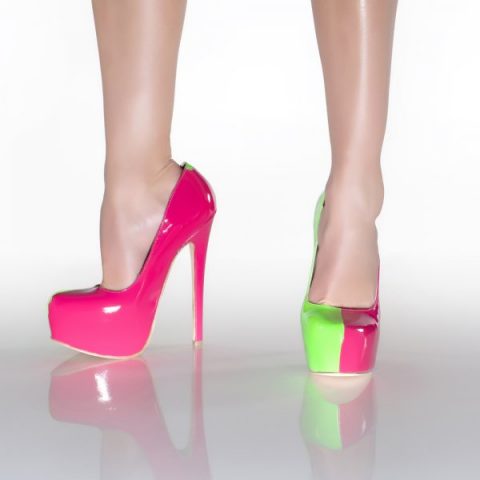 Check out the rest of the collection on the Kandee Shoes website, which also has a new blog by Mr Kandee – aka talented young designer Josh Wayman. Our second favorite, since you asked, is the Smartees pump below. It has a dazzling mirrored blue leather upper and costs £140. Yum!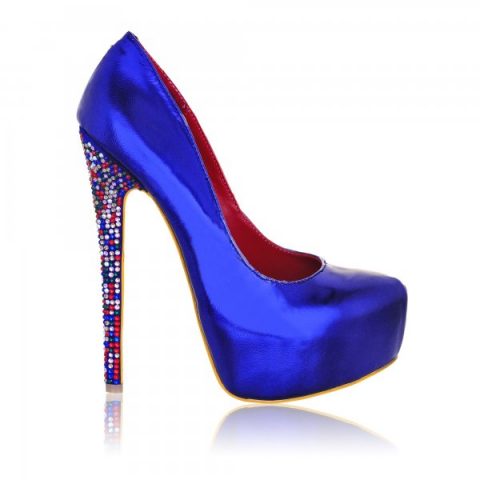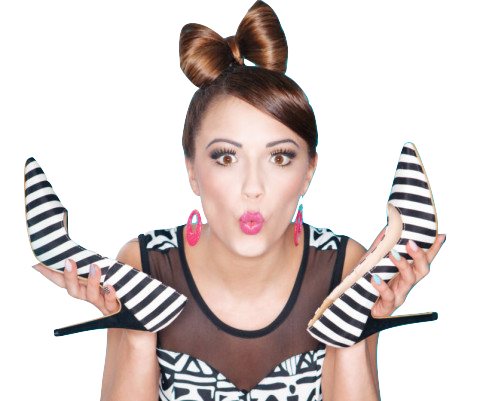 Learn to walk in high heels more comfortably
Master the skill of walking in heels without wearing them every day!