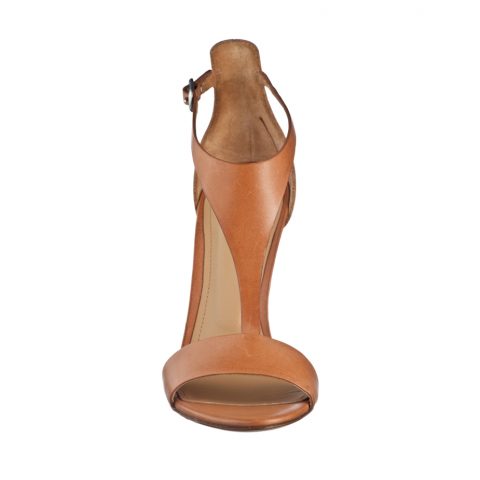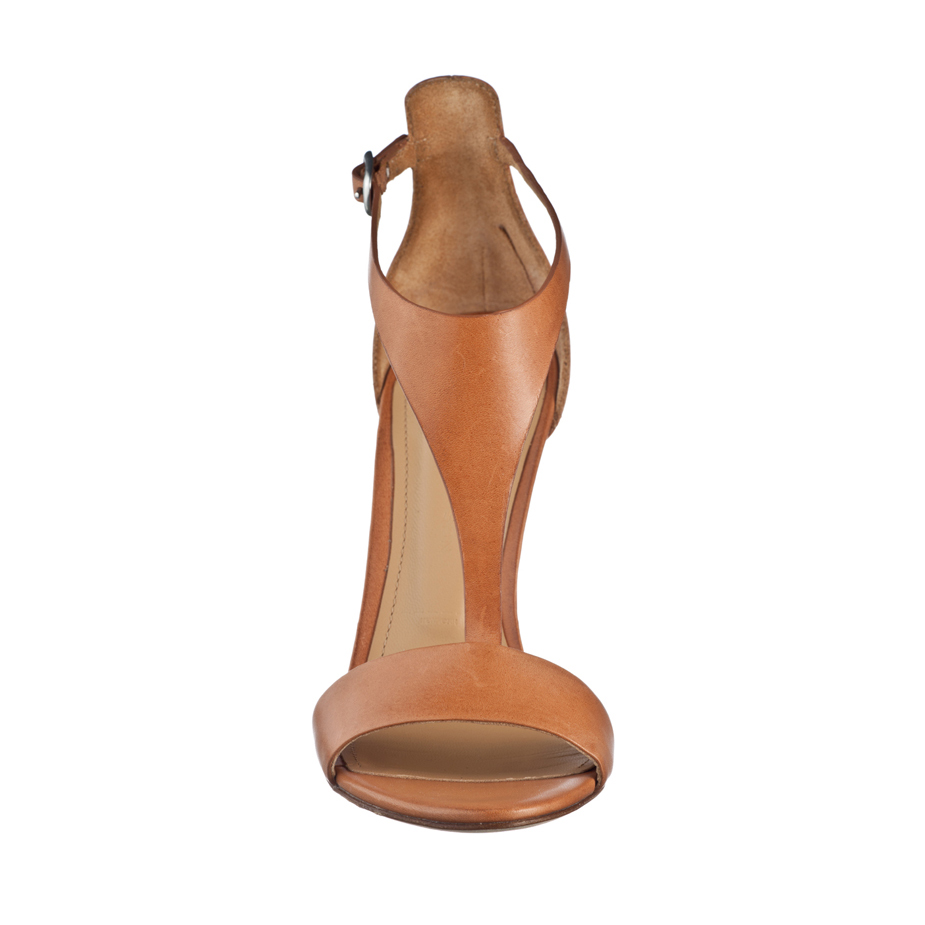 Sigerson Morrison is back after a brief hiatus from the web, and today we review their new spring and summer 2012 collection.  The brand, which was established in 1991, is looking to strike out in a refreshing new direction after its founders Kari Sigerson and Miranda Morrison departed in March 2011.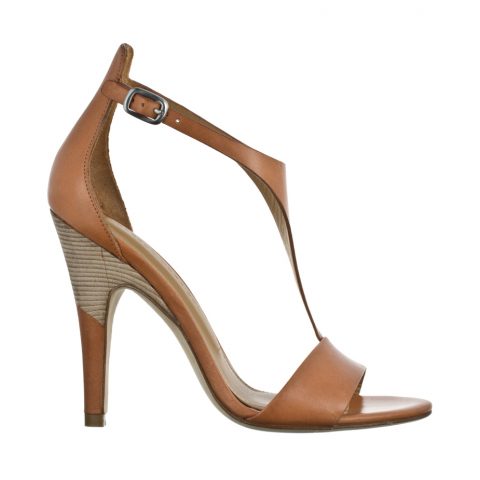 The spring / summer 2012 collection is now available on a brand-new Sigerson Morrison website, and there are some gems for high heel and stiletto lovers amongst all the wedges and flats. The 4.5 inch heel of the Phebe (top and above) is as high as the collection goes. A classic t-strap sandal, but with beautiful curvy lines, it's available for $395.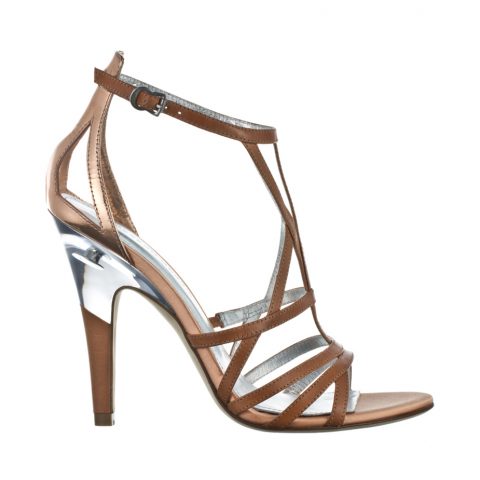 Our second pick is the Picasso sandal above, for those who don't mind mixing leather and lucite. It's coming soon, also for $395. For the remainder of the collection, see the new Sigerson Morrison website.