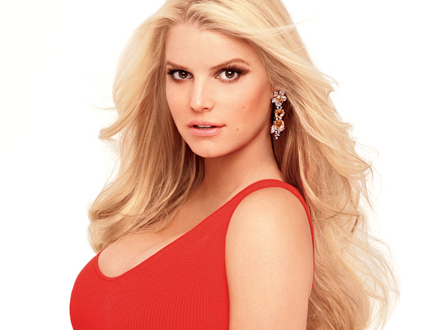 Megastar Jessica Simpson – who last year threatened to give birth to her daughter in 4 inch stilettos – has relented in her final days of pregnancy and has opted to wear Havaianas flip-flops instead.
"This little lady in my belly throws off my balance," Simpson said in a recent interview. "I'm flat-footed, so cute flats and ballet slippers are comical on my feet." Simpson is due to give birth in only a matter of days and has been recently reported as saying "I feel like I could pop at any second!"
It's a pretty safe bet that Simpson will be back in her high heels soon. She's also already confessed to being mildly concerned about her daughter inheriting one aspect of fiancé Eric Johnson athleticism – the effect on shopping! "I swear, I will croak if she asks me for a pair of Nikes instead of Christian Louboutins," Simpson laughed last month.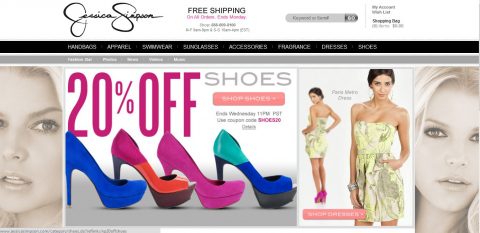 Meanwhile, the actress, singer and TV personality's fashion brand continues to gather momentum. The Jessica Simpson Collection's website has recently been upgraded to improve the browsing experience and has a new name too: Jessica Simpson Collection has just become Jessica Simpson.
The new Jessica Simpson website now includes a Fashion Star episode guide and a news section and it is offering 20% off shoes until Wednesday and free shipping on all orders until Monday.