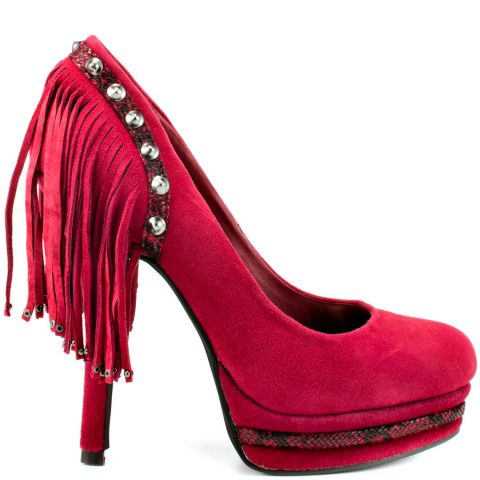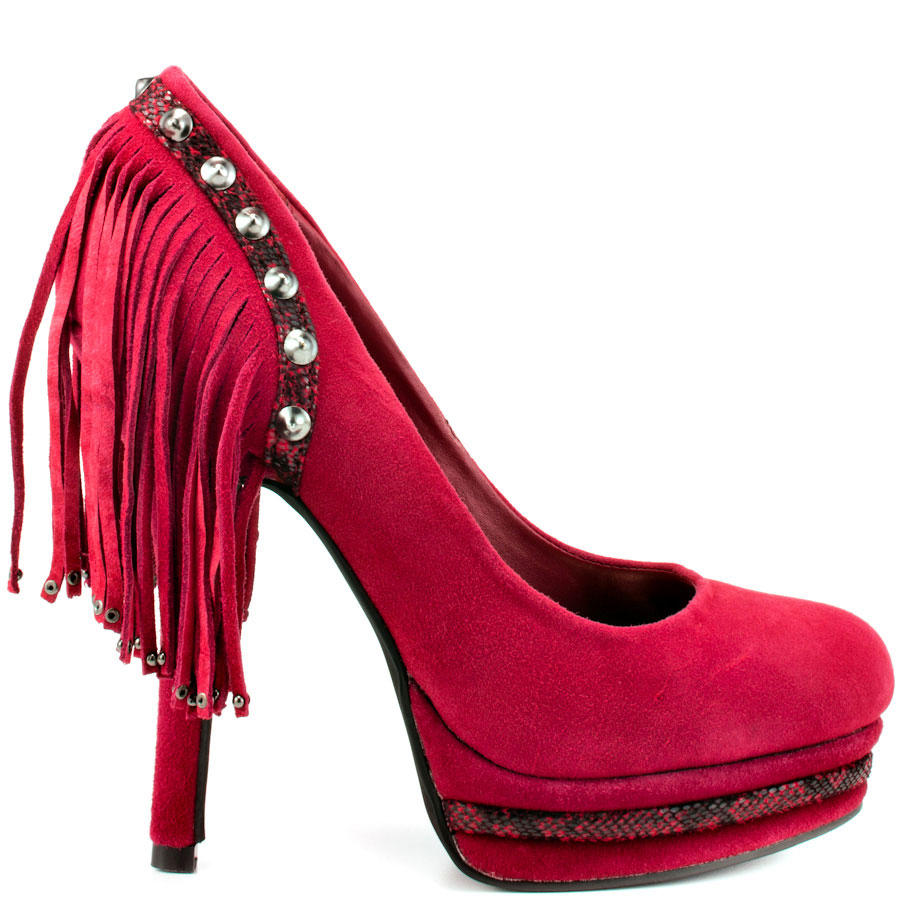 There's good news for online shoppers this labor day weekend with both heels.com and shoes.com offering 25% off for the long weekend. The discount offered by heels.com would reduce these new red Cascade heels by Naughty Monkey from $199.99 down to $149.99.
Shoes.com is also offering a 25% discount but only off its sale-priced footwear (regularly priced footwear does not qualify for the discount).
The heels.com coupon expires September 3 2012 at 9pm EST. Shoes.com's sale runs until 11.59pm CST on 4 September 2012.
Happy shoe hunting!