Write for us! Would you like to join our team for 2013?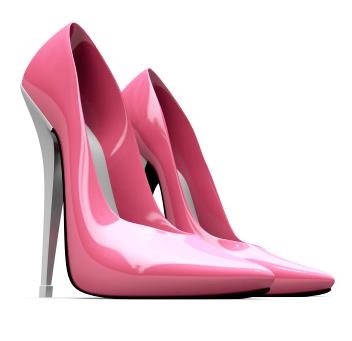 High heels daily is produced by a number of authors and contributors, both paid and unpaid. Would you like to write for us or contribute pictures, videos or opinions on all things high heel related to our site?
We will be back in March 2013 and we need writers, bloggers, photographers, models and high heel lovers to join our team. Contact us at newsdesk@highheelsdaily.com and we'll let you know how you can contribute.