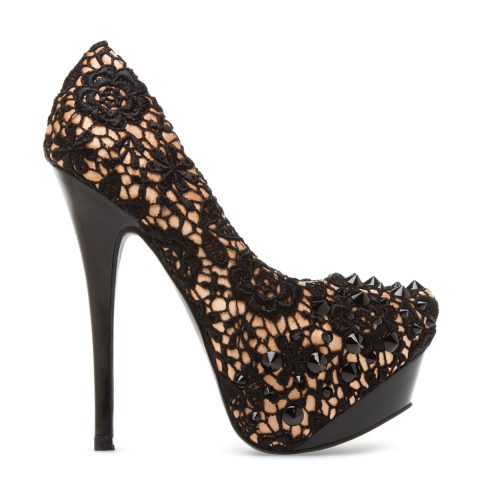 Popular, cheap and unique – now there's a combination you won't hear used often when referring to mass-market high heels. Yet these crocheted shoes from ShoeDazzle can just about claim the unique badge for themselves as there are very few crocheted shoes out there on the market, and the ones that are out there are not usually high heels.
This is Lottie by SCENE from ShoeDazzle, one of the brands most popular shoes right now. The crocheted outer inherits some attitude from spike embellishments, and the shoe is available in both black and white. It costs just $46.95 from ShoeDazzle and less for members / VIPs.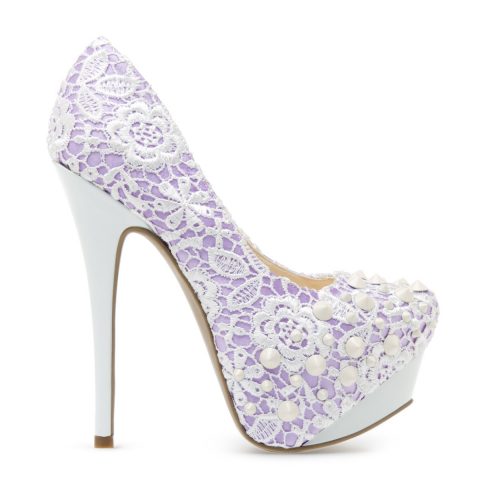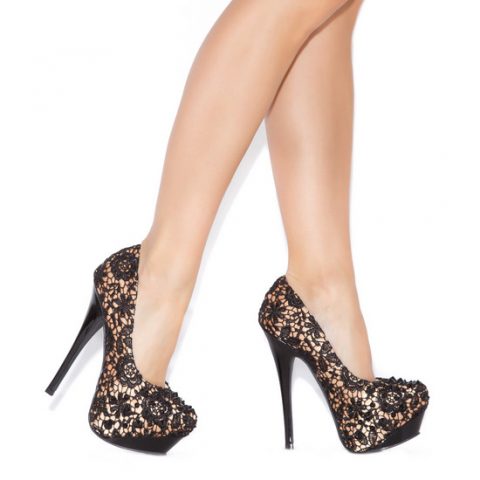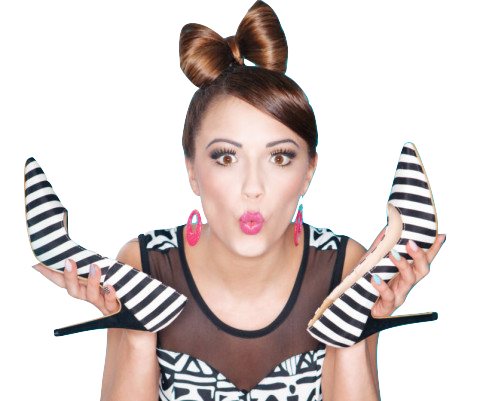 Learn to walk in high heels more comfortably
Master the skill of walking in heels without wearing them every day!