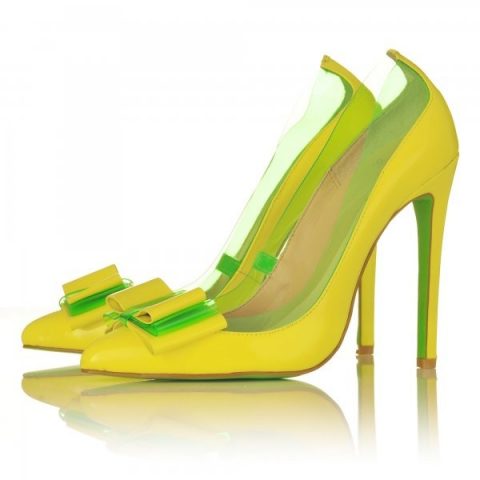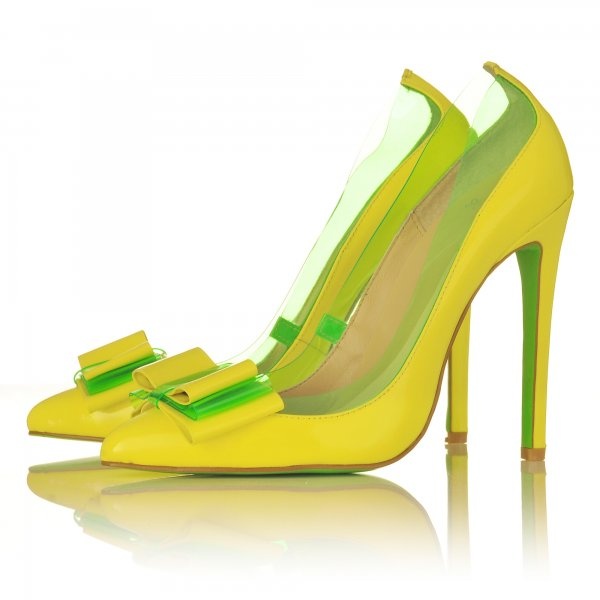 Mr Kandee of Kandee Shoes has launched his summer 2013 range and it is predictably fabulous. The collection is called "pick 'n' mix," named after the loose candy retailing system of the designer's fondly-remembered childhood. Not that this was very long ago: "Mr Kandee" is really Josh Wayman who is only 23!
The pick 'n' mix collection is full of fabulous shoe treats, all named for confectionary in the traditional Kandee way. My favorite are the "Lemon 'n' Lime" pumps above. These handmade stilettos have a leather upper with a transparent PVC top. The rubber sole is a bold lime color and the shoe has a 4.7 inch heel.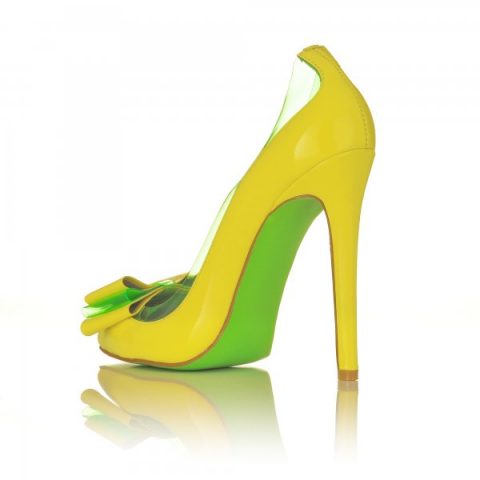 The collection is expected to sell quickly if past collections are a good guide. The Lemon 'n' Lime pumps are available now from Kandee Shoes for £129.99.
Check out more Kandee high heels from the summer 2013 "pick 'n' mix" collection below.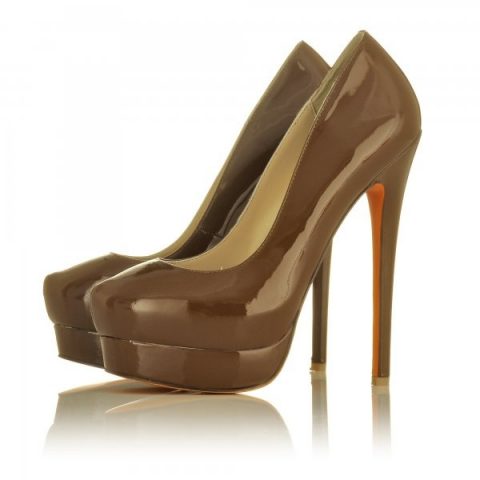 Chocolate Orange platform with 2 inch platform (1 inch of which is hidden) and 6.1 inch heel – buy now for £129.99
Strawberry Split, 4 inch heel – available for £149.99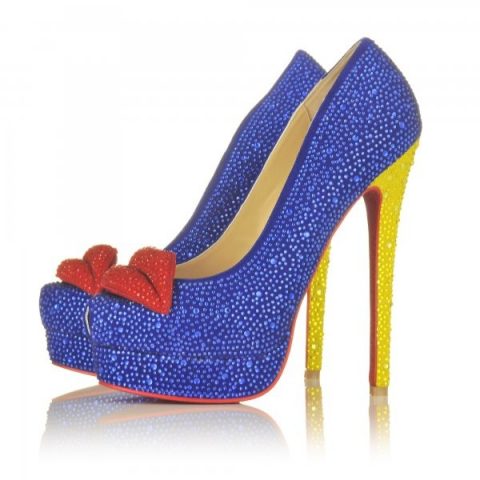 Carnival leather pump with crystal detailing, 6.1 inch heel with 2 inch platform (1 inch hidden) – available from Kandee Shoes for £169.99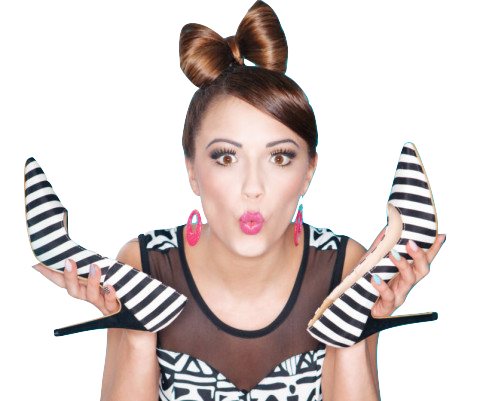 Learn to walk in high heels more comfortably
Master the skill of walking in heels without wearing them every day!