If you too are a sucker for detailing, may we direct your attention to these delectable FAUNA booties courtesy of Jimmy Choo? The black suede and lace peep toe is decidedly decadent with a delicate floral pattern adding a touch of luxury.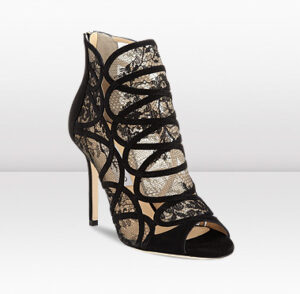 Somewhat gothic, definitely gorgeous, these 3.9" lovelies are nothing less than exquisite. With a high but not towering heel they are (say it quietly) practical and smart enough to wear to the office, potentially justifying the $1250 price tag. Like all Choos though, they really come into their own after dark. If you want something a little less statement, they are also available in nude.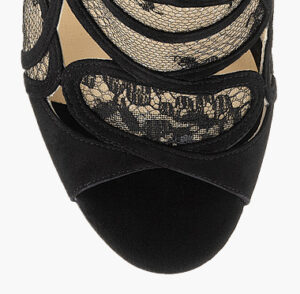 Part of the pre-fall collection, the FAUNA is available for pre-order now on the Jimmy Choo website, priced at $1250.