Embrace flower power with floral pattern high heel pumps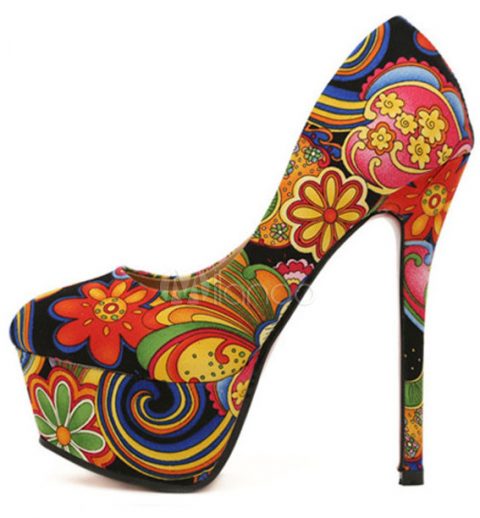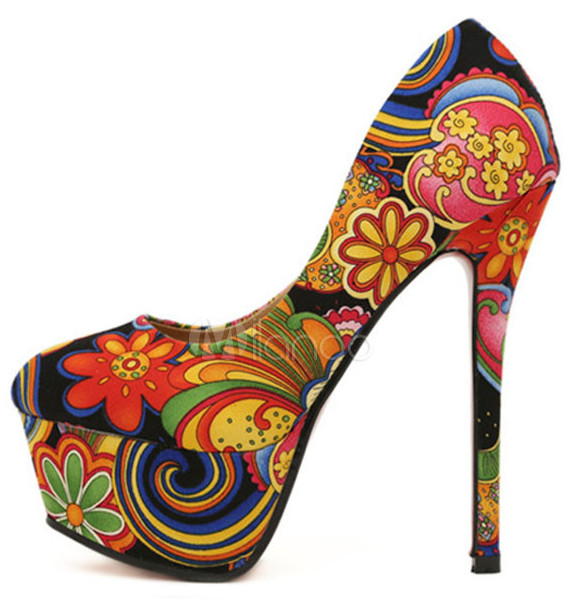 Flower power and platform heels were two big features of the 1960's and with these fun shoes you can embrace both. The quality and materials may not be the greatest (customer service indicates that their uppers are made of faux-leather covered in cloth) but the high heels are cheap and cheerful and a great idea for a dress-up night.
These floral high heels are available in yellow and blue in limited sizes from Milanoo.com for only $45.99
.