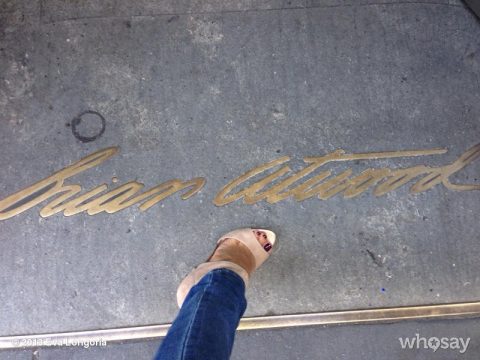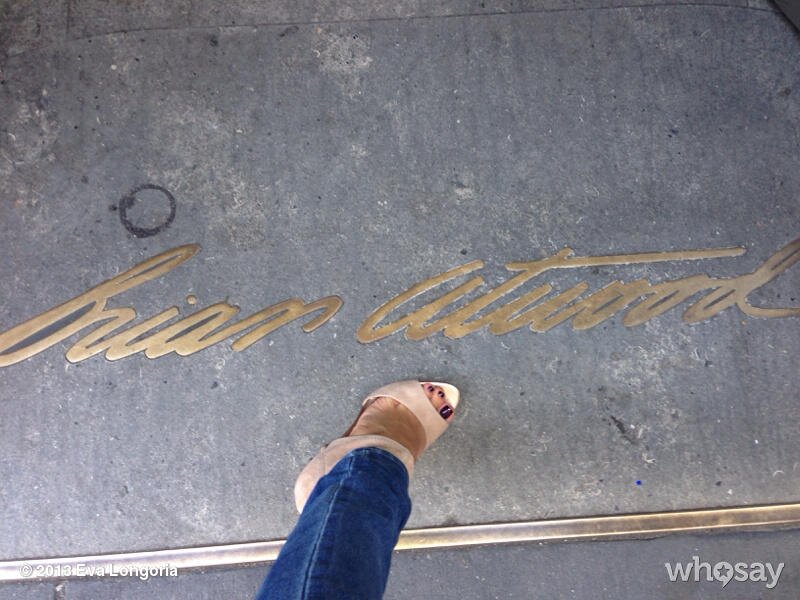 It's official: Desperate Housewives star Eva Longoria loves Brian Atwood shoes. And she doesn't just love them – Eva tweeted earlier this week that Brian Atwood is actually her favourite brand!
"Can't be in NYC without going to my fav shoe store! @Brian_Atwood," the star tweeted on 23 October 2013. Her tweet was accompanied by this picture of the Atwood logo accompanied by what we can only assume is Eva's foot.
Eva has certainly been seen in plenty of very pretty Brian Atwood high heels over the past little while, in amongst other designers such as Jimmy Choo, Christian Louboutin and Casadei amongst others. But she definitely has a passion for Brian Atwood shoes right now: in June 2013 Eva was asked by Flare magazine what her favourite item in her closet was right now. "Oh, God," she replied, "That's hard. I love bags and shoes, so I would say my Brian Atwood shoes right now – all of them."
If, like Eva, you also have a shoe crush on Brian Atwood, you can check out more of our articles on the designer's creations here.