Unleash your inner goddess. Rev up your inner vixen. Get ready to Strut. Your. Stuff. These metal heeled, 160mm, red soled visions of loveliness have just landed at Louboutin, the mecca of all things fabulous in footwear.
The eye-wateringly high 160mm slim line silver heel shimmies up to a fierce 60mm platform. The black leather sets off the molten stiletto perfectly, while the pronounced 100mm arch guarantees to add a little wiggle to your walk. Printz Kid Metallic, £875.00 from christianlouboutin.com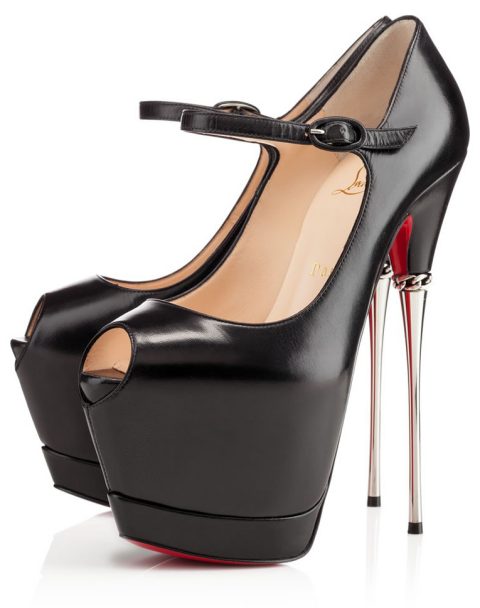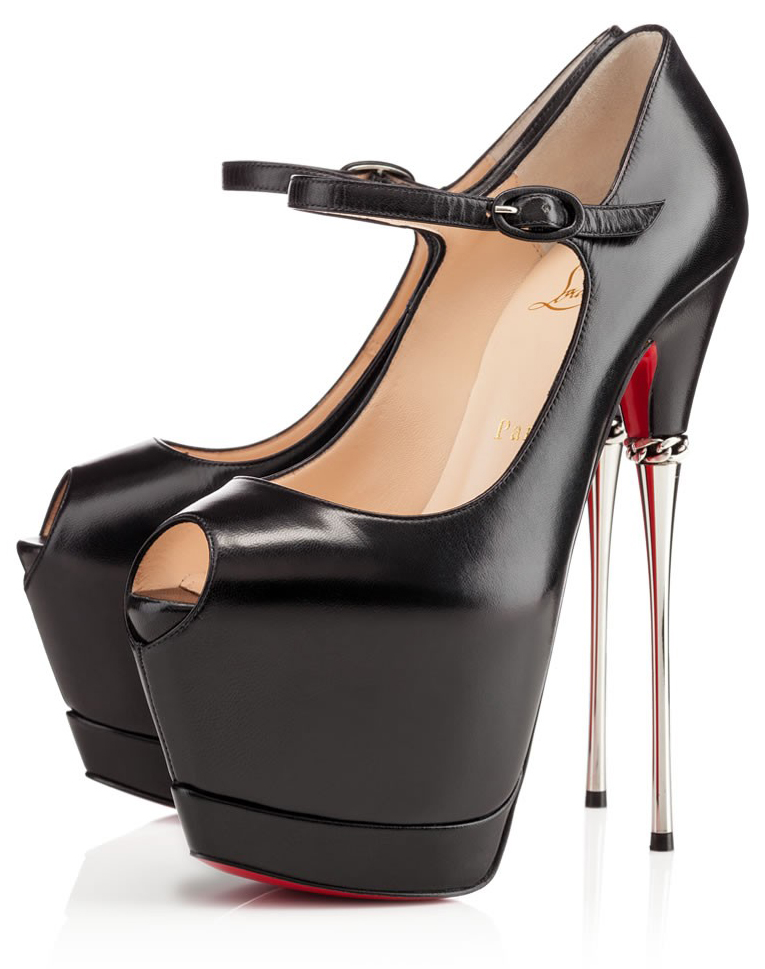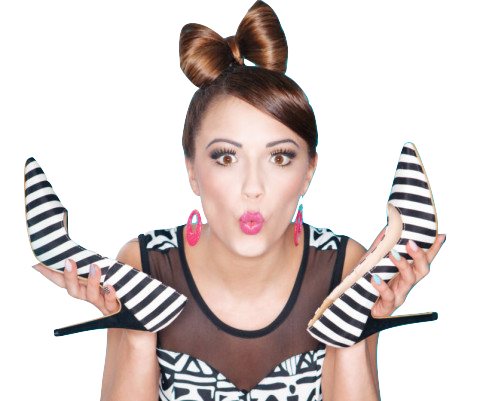 Learn to walk in high heels more comfortably
Master the skill of walking in heels without wearing them every day!