When it comes to heels, sandals are where its at this week, thanks to a fantastic new ASOS drop. The new additions include these picture perfect Helsinki heels with lux gold detailing and a sophisticated matt leather finish.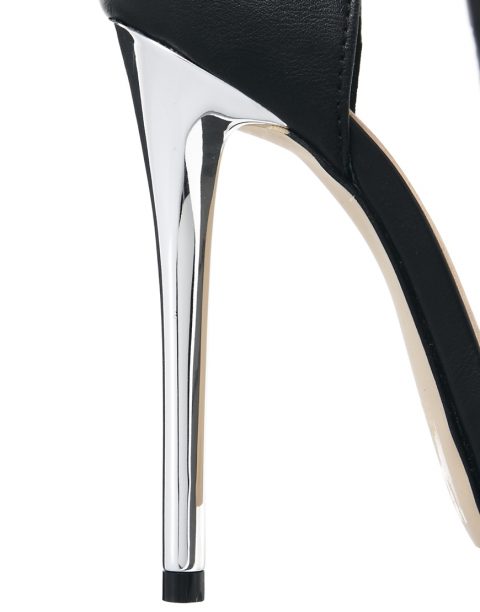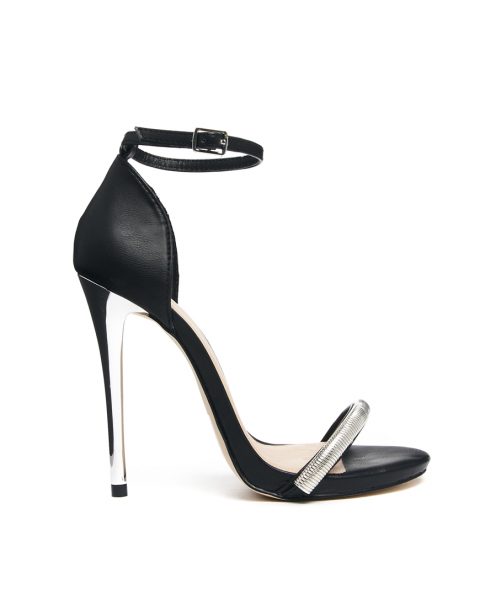 Open toe and designed to pack a punch with a statuesque 5" stiletto heel and pink buckle ankle strap, the heeled sandals are available in both cream and gold and black and silver or, as we like to think of it – day to night. Well, what's a girl to do? £45.00 from ASOS.com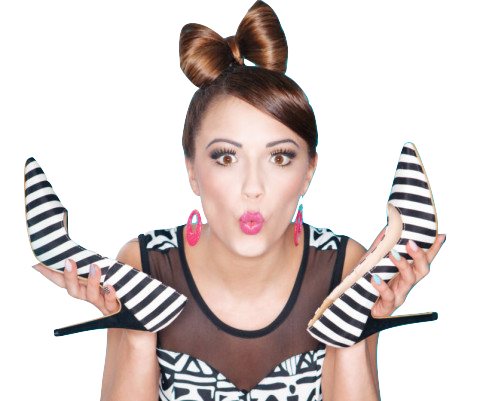 Learn to walk in high heels more comfortably
Master the skill of walking in heels without wearing them every day!