There is something so chic about a high heeled sandal. Easily transitioned from boardroom to bar, date night to drinks with the girls, and spring and summer to the chillier tones of autumn and winter.
Strappy and sophisticated, these Dahila black leather high heels by Pose Mistress are femininity personified. Strong leather contrasts with the delicate open toe and thin stiletto heel, while the sassy thick strap adds playfulness and a thoroughly modern aesthetic. Directional and timeless, these sandals are destined be a long time favorite. Also available in snakeskin. £110 from Office.co.uk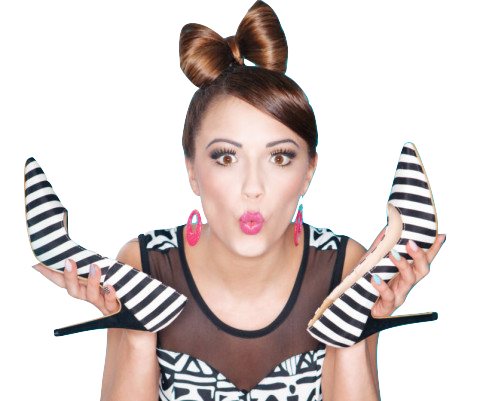 Do you adore high heels?
Subscribe to my free newsletter and get high on heels now!