If there is one thing you can count on Zara to do, it is to produce the most insanely beautiful pieces month in month out. These fabulously on trend high heel, woven ankle boot sandals are already sending the blogosphere into a tail spin with their ridiculously on trend tribal details, cut out pattern and criss cross laces. Throw in a 4.75" stiletto heel and you have something dreams are made of. £59.99 from Zara.com.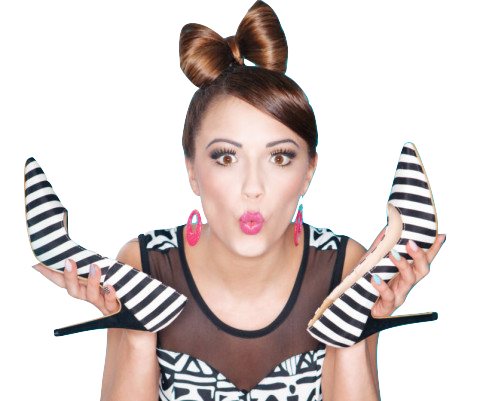 Do you adore high heels?
Subscribe to my free newsletter and get high on heels now!