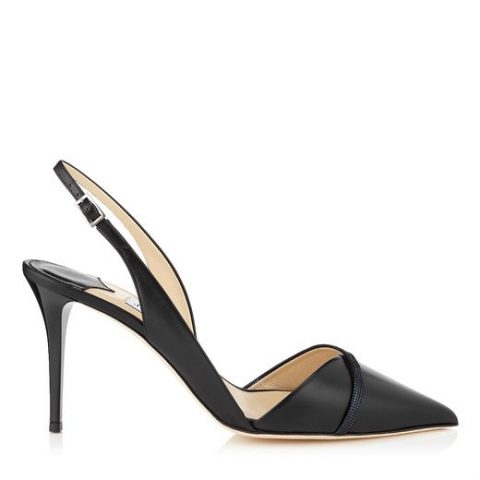 Earlier this year we raved about Jimmy Choo's new Tarida single-soled, simple slingback: what could be better than this, we asked? Not much perhaps, but Choo has now perhaps come up with something equal for the label's Winter 2014 collection.
This latest sexy slingback is called Denial, and it differs from Tarida in that it has a more practical heel height: 3.3 inches verses 3.8 inches (both shoes have sexy spike heels). Both shoes also have a sleek, single strap slingback strap but the Denial has this back strap positioned asymmetrically which gives it a point of difference and sophistication.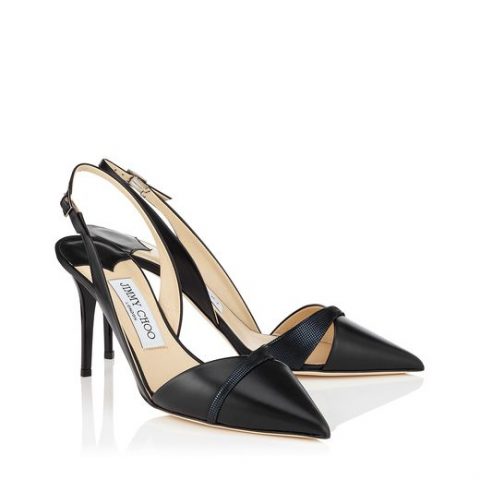 The major feature of Denial is an asymmetrically positioned front piece as opposed to the plain front of Tarida. Currently available only in black, this slingback retails from Jimmy Choo for $795.