With a dynamite 6.3 inch dagger heel, this new single sole stiletto rockets itself onto the list of some of the highest heels we've ever covered.
The 6.3 inch blade heel is a specialty of established Chinese footwear manufacturer Sharp Heel. The best place to buy from the Sharp Heel range over the net is at online retailer Milanoo, which has the biggest and most accessible Sharp Heel retail range available.
The 6.3 inch metal stiletto is new to Milanoo.com where it sells for $88.99
.
Shop the best sexy heels
[products columns="3" tag="red"]
The sexy shoe has a pointed toe, sexy d'Orsay cut-out sides to reveal the arch of the foot and an on-trend ankle strap.
Milanoo are selling this shoe in a range of colors besides pink: you can see the mint green, black and white versions below.
Black PU Leather Ankle Strap Pointed Toe Sexy Pumps, $88.99
Mint Green PU Leather Snake Print Ankle Strap Pointed Toe Sexy Pumps, $88.99
White PU Leather Pointed Toe Ankle Strap Sexy Pumps, $88.99
Black Pointed Toe Patent PU Ankle Strap Sexy High Heels, $88.99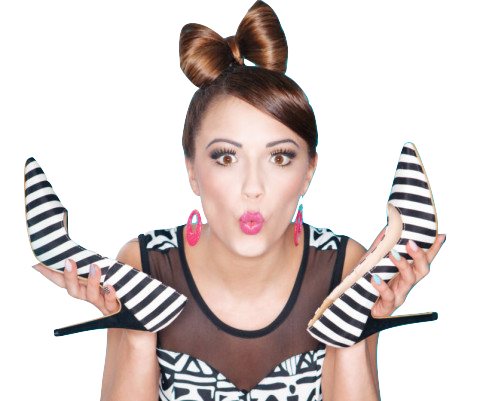 Learn to walk in high heels more comfortably
Master the skill of walking in heels without wearing them every day!