We are firm believers in the fact that every closet needs a staple pair of wedges. In a goes with everything shade of tan, these Williamsburg ultra high heel versions from TopShop fit the bill nicely. With pretty scalloped detailing courtesy of cut out hearts to add an extra level of interest, the Williamsburg wedges also feature a towering 5" wedge, beautiful blush suede and a chic, skinny ankle strap. This same wedge is also available in black, meaning all shoe basics can be covered in one fell swoop! Wear with bare feet, tights or cool ankle socks all year around. £65.00 from Topshop.com.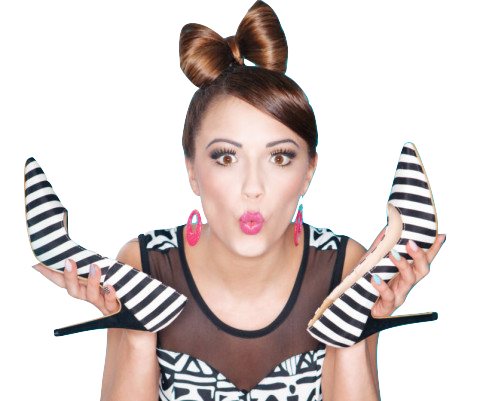 Welcome, Heel Lovers!
Do you adore high heels?
Subscribe to my free newsletter and get high on heels now!
Discover more incredible high heels